Al-Wadaq For Paper and Carton Ind. Est.
Al-Wadaq Establishment is a factory for production of cardboard boxes for use in the packaging of Processed cheese triangles manufactured by one of the group factories
Our Factory
Where the carton boxes are manufactured according to the latest global technology required for this product.
The company uses fully automatic lines in its operations from the moment of placing the raw materials until the reaching of the final product.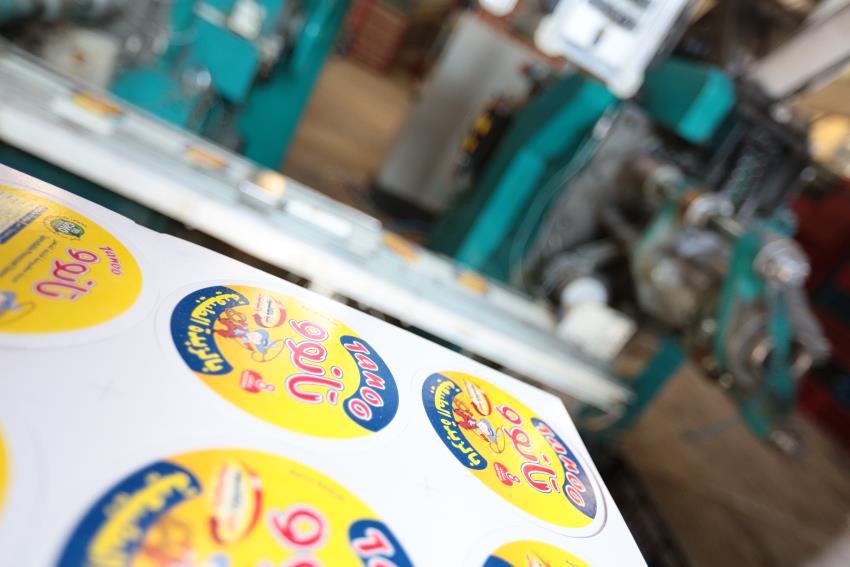 Our Advantage
Al-Wadaq Establishment provides its customers with high-quality products to meet the needs of its clients through:
The endeavor to achieve its client's satisfaction.

Follow up of safety standards in storage and transportation.

Specialized staff with an international qualifications and experience.

Fully automatic operation of all its production lines.

Follow the safety standard criteria for all its employees.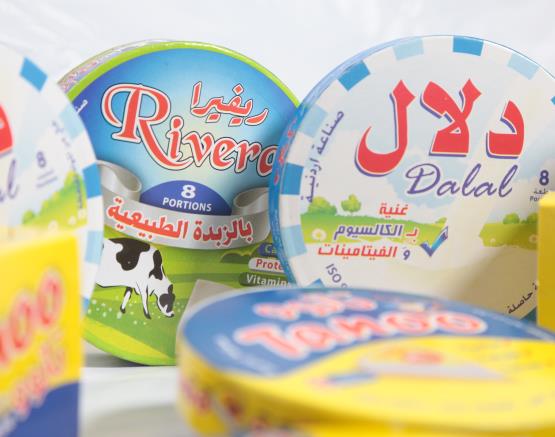 Our Factories are Distinguished With
Our Establishment concerns with environmental Protection by Applying the latest technologies in this field and operates all its lines of production using full automation , The Establishment follows all safety criteria for its employees and uses advanced machines in production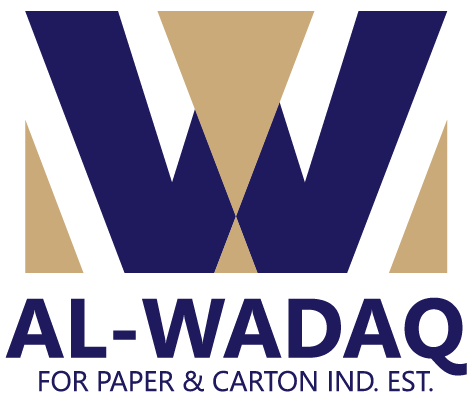 Our Products
We produce the carton boxes which are used for packing triangle cheeses and other products
The company endeavors to satisfy its clients.