Al-Riyadh Company for Vegetable Oil Industry
Since its establishment in 1993, Al-Riyadh Company for Vegetable Oils Industry has become a leading manufacturer of vegetable oils as well as vegetable fat products.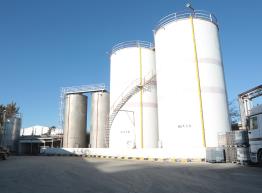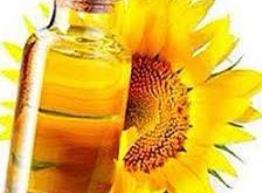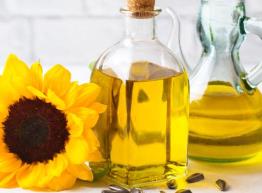 Our Products
All products of Riyadh Vegetable Oil Company are manufactured with modern technologies and use advanced technology and a qualified team in the production process.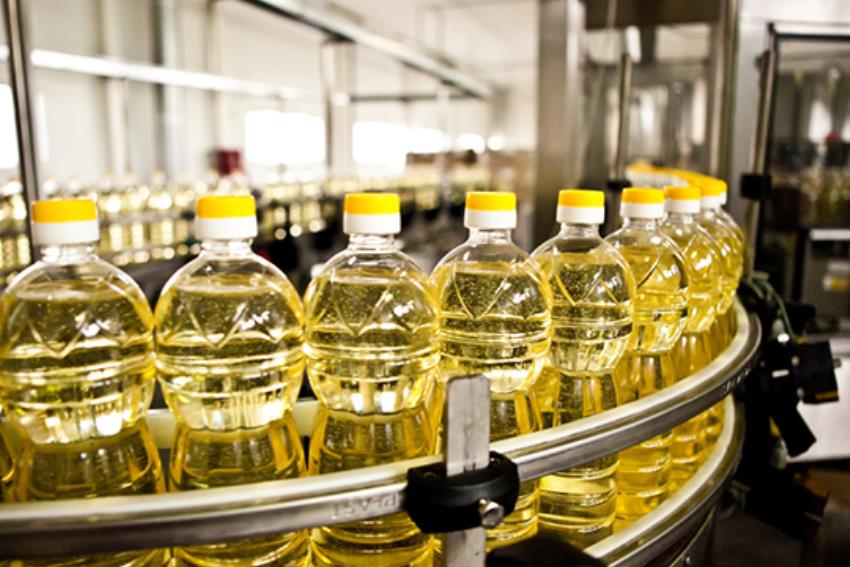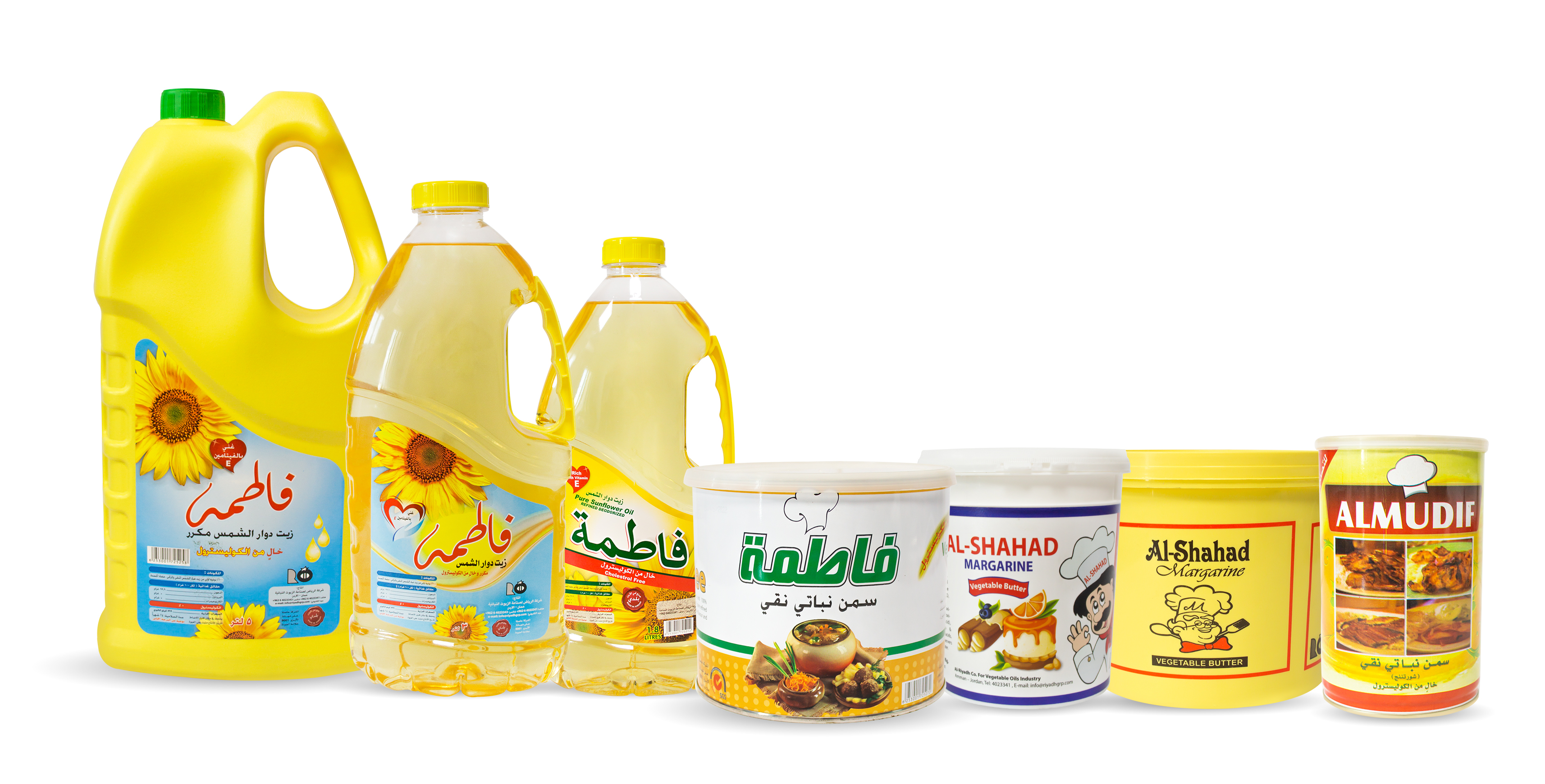 Our Advantage
Riyadh Vegetable Oil Company is committed to providing its customers with high-quality and valuable products of vegetable oil to meet the needs of customers through:
We always look after the consumer satisfaction.

The company follows safety standards in storage and transportation.

The firm has specialized section to follow up product`s quality and its specification.

We have Research and development section to raise product standard.

The company employs staff of engineers and technicians with international qualifications and experience.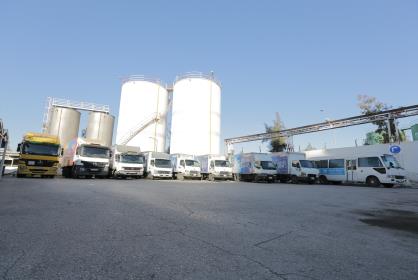 Sales and Marketing
Sales and marketing activities of the company's products are managed by a group of qualified and specialized employees for the purpose of achieving the company's overall goals of sales.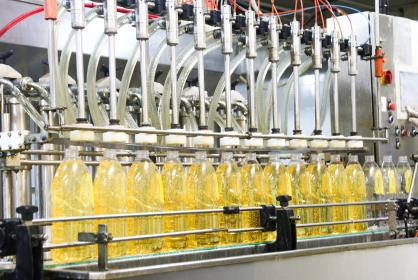 Our factories are distinguished with
Our company concerns with environmental Protection by Applying the latest technologies to protect the environment and operates all its lines of production using full automation, The company follows all safety criteria for its employees and uses advanced machines in production.