About Us
Al-Douh Iraqi Company for General Trading Ltd. Is a trading company that imports, exports, and the distribution of various food products and others.
Company Vision
The company distributes branded products within the Iraqi market. It is a pioneer within Iraq in the utilization of modern sales systems, techniques and supply chain management, Al-Douh Iraqi Co., is able to open the door for many multi-national brands entering the Iraqi market.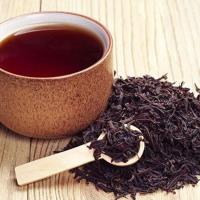 Our aim is to focus our business on the end user points, enabling the brands that we represent to be the leaders in their respective categories as the market develops and shifts from traditional lower trade business to the upper trade business.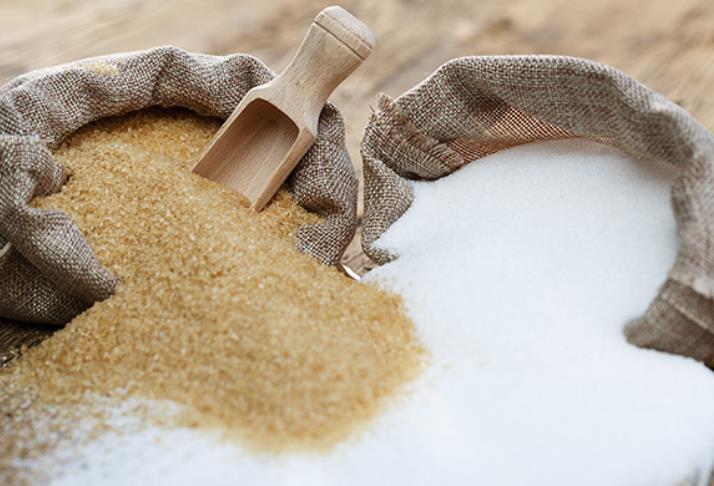 Sales and Marketing
The sales and marketing activities of the products are managed by a team of qualified as well as the requisition of specialized employees and utilize a fleet of vehicles for distribution and using optimistic logistic equipment and facilities with highly efficient distribution and marketing system.
Safety Criteria
Storage standards
Implementing the necessary health safety standards for the storage process, including providing the required ventilation and others.
Safety standard criteria.
The company follows all safety criteria for its employees.
Safety standards in transportation.
Application of safety standards in the process of transporting goods through the use of a fleet of cars designated for such porpose.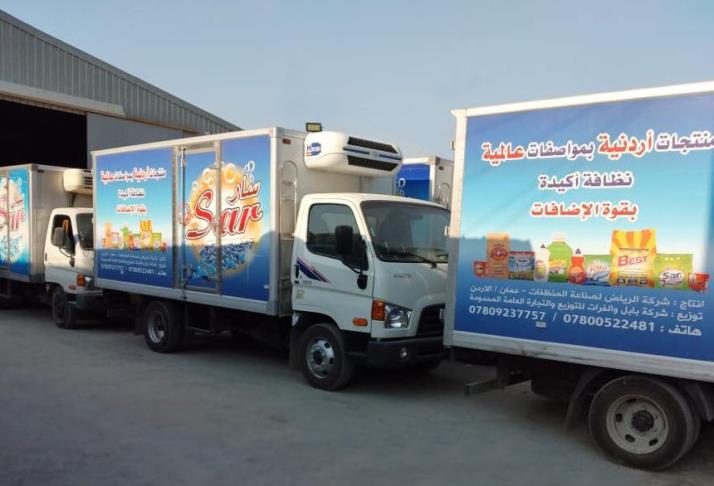 We Specialize in
Al-Douh Iraqi for General Trading Ltd. Is a trading company that imports, exports and distributes a various food product, such as, sugar, tea, rice, vegetable oils and coffee, as w

The company is also, considered as an active market player in the field of distributing the cleaning products, like detergent powders, cleaning liquids and soap.
Excellence & Development
We strive to achieve excellence and continuous development
Company Advantages
The company strives to maintain the customers' satisfaction through:
Supply of high quality products for the consumer.

Using a modern distribution network to reach most of the points of sale.

Using modern methods in the marketing process to support the products in the markets.