Al-Kawthar Industrial
The company is keen to keep up with the development by using the best machines with high technological specifications in order to support its production lines to meets the increasing demands of clients in Jordan and the region as well via
Read More
Quality Control
The firm has specialized section to follow up product`s quality and its specification.
(R & D)
We have Research and development section to raise product standard.
Technical staff
The company employs staff of engineers and technicians with international qualifications and experience.
Excellence & development
The company works on achieving excellence and continuous development.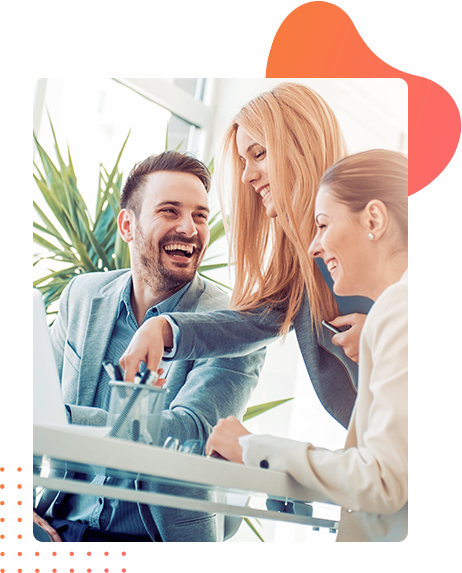 Sales and Marketing
Sales and marketing activities of the company's products are managed by a group of qualified and specialized employees for the purpose of achieving the company's overall goals of sales .
Read More
Use of Alternative Energy
The use of alternative energy is the policy which our company follows.
Environment Protection
Company implements environmental protection standards.
Storage and Transportation
The company follows safety standards in storage and transportation.