Company Products
Al- Riyadh Company for Modern Sulphochemical Industry which produces raw materials for the detergent industry, and Liquid detergents as it produces
;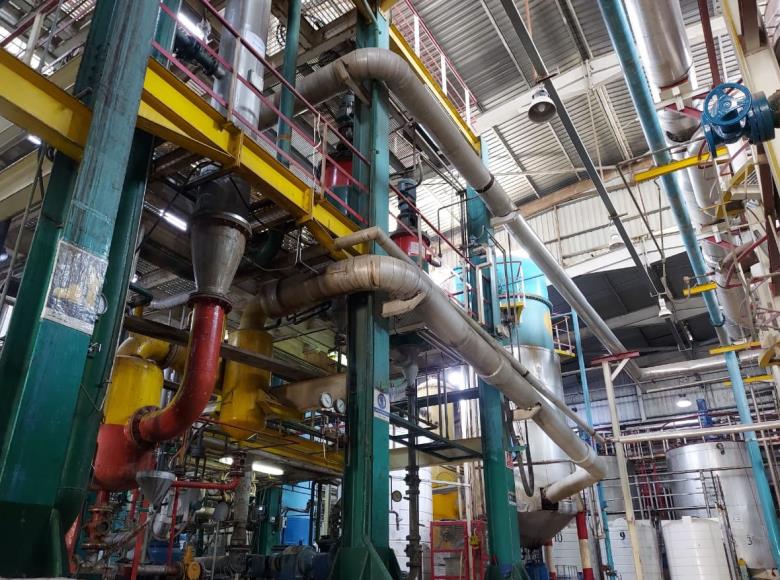 Sulfonic Acid
which is manufactured by complex technological processes to be a basic raw material in the detergent industry.
Texapon
An active ionic substance used as a raw material in the manufacture of liquid detergents.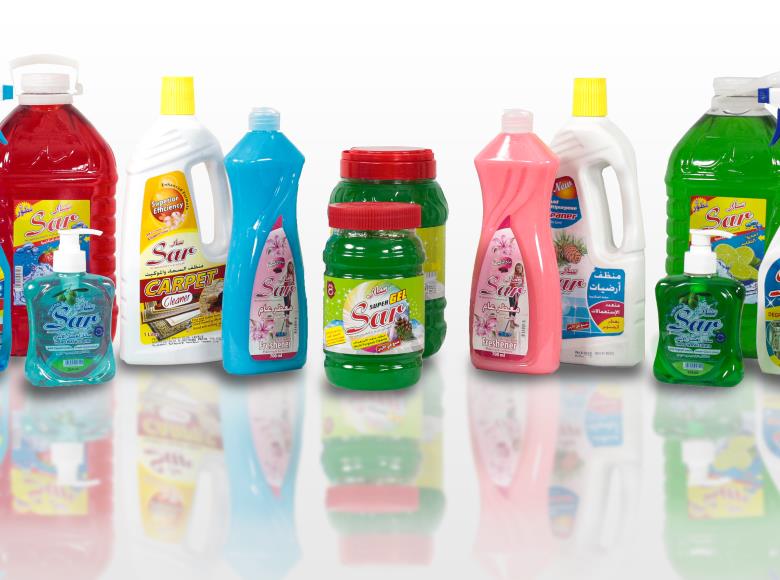 Liquid Soap for hand washing
The company produces a wide range of liquid soaps in various fragrances.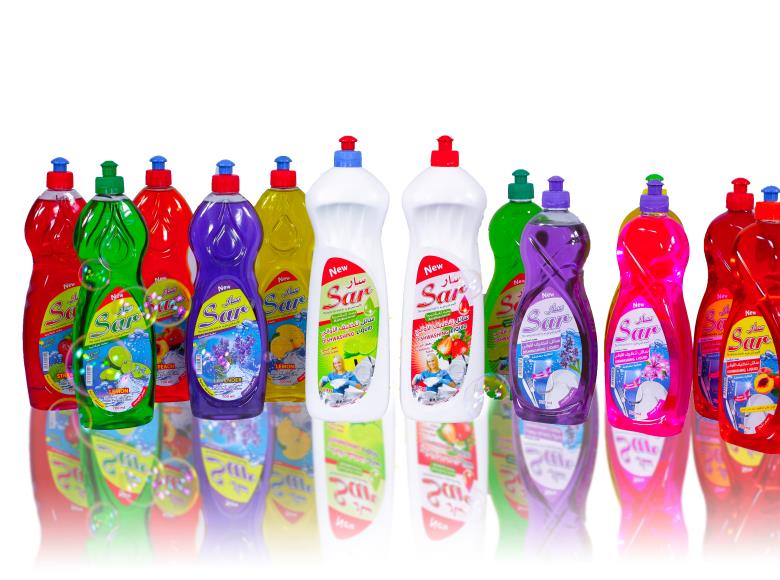 Dishwashing Liquid
The company produces a wide variety of dishwashing liquids in various scents.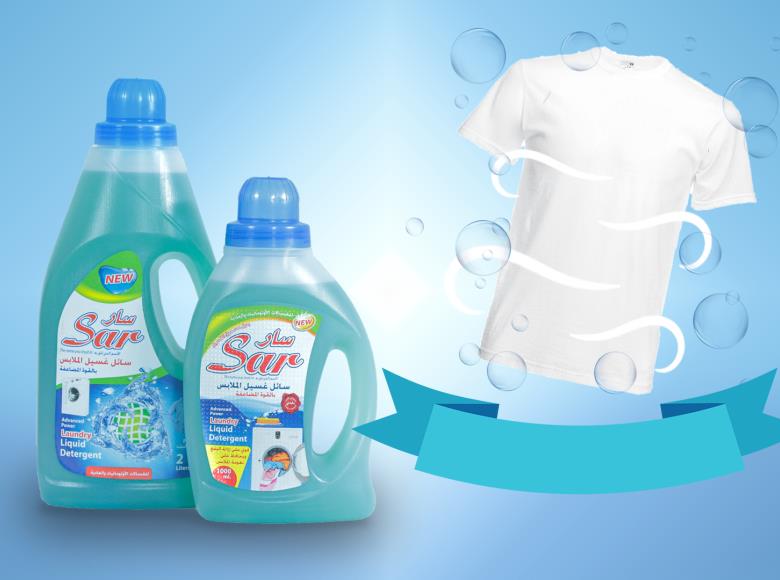 Multi-purpose liquid cleaners
The company produces a wide range of multi-purpose liquid cleaners such as:
Laundry liquid
Glass cleaner
Gel flooring
Perfumed floors
Carpet cleaner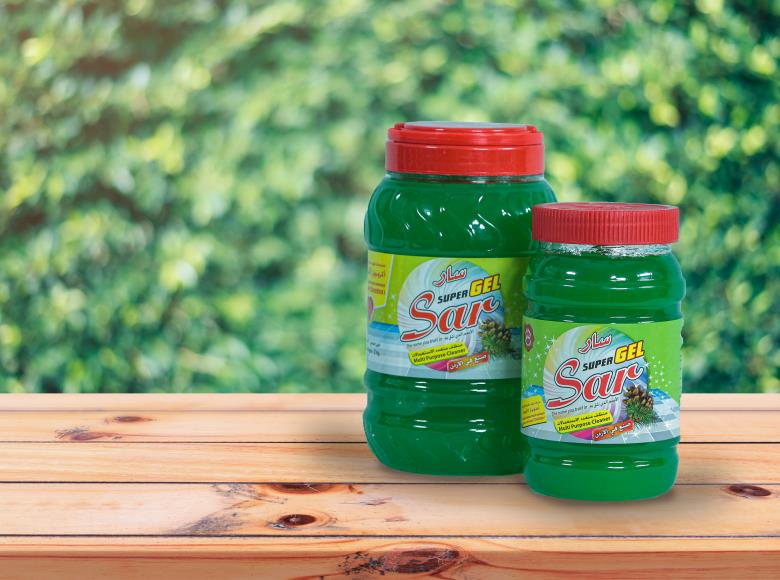 Antiseptics
The company produces a wide variety of Antiseptics of various types and sizes.
Company Message
All products of Al- Riyadh Company for Modern Sulphochemical Industry are manufactured in accordance with international standard specifications through
Working Staff
Highly qualified & experienced personnel of engineers.
R & D
The company has its own technical laboratories for the purpose of research and development.
Production Lines
Newly advanced production lines and automatically operated.
Our Advantages
The company produces raw materials for the detergent industry and produces a variety of liquid cleaning products through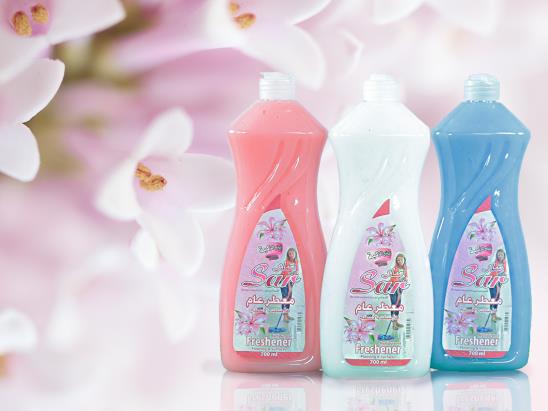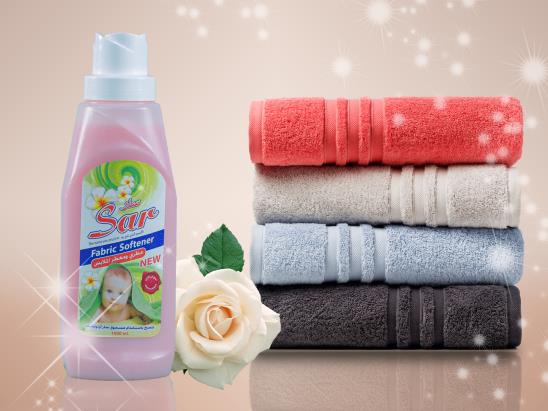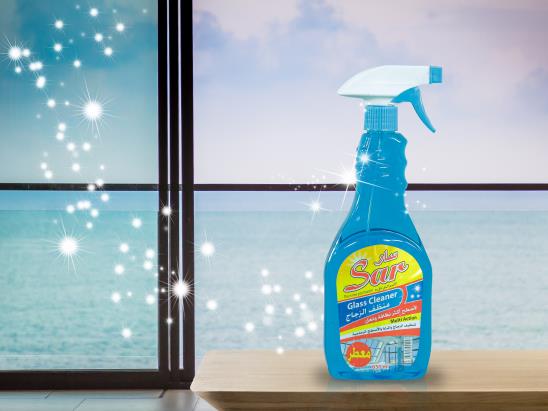 The firm has specialized section to follow up product`s quality and its specification.
The company follows safety standards in storage and transportation.
The company follows all safety criteria for its employees.
Our Targets
The company strives to achieve the following targets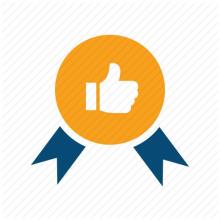 Quality
We strive for Product excellence and it's Quality Constancy.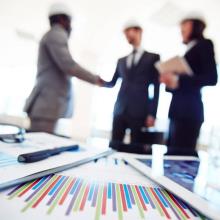 Excellence & Development
The Company works on achieving excellence and continuous development.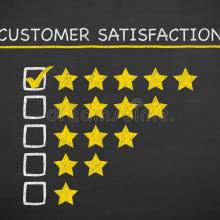 Customer Satisfaction
The company endeavors to satisfy its customers.
Why Choose Us?
As our Products are distinguished with